For entrepreneurs with Service Berlin
Comprehensive, reliable information and expert advice to the risks associated with any business start-up with it, significantly reduce. Your founders of Service Berlin can give them initial information and are at your side when starting their own business.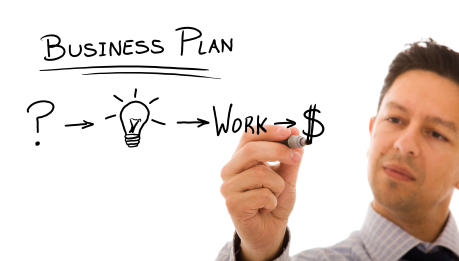 Starting a business is a regular change in everyday life. Professional independence with the choice of profession is connected as an entrepreneur / business owner. In addition to expertise in particular self-competence and methodological expertise are required to start a business, to guide and control as well as to solve all assigned tasks.
These may include:
Definition of products, services and arguments for discussions with customers (sales calls)
Market monitoring and assessment of risks and opportunities
private coverage for accidents, old age and unforeseen events (also a concern for the ongoing operating costs, wages, etc.)
Communication and engagement with agencies and authorities (town clerk's office, the tax office, health department, etc.)
Communication and engagement with associations (IHK, Chamber of Crafts, professional association, etc.)
Creating calculations and specifications (eg sales targets for.) As well as their control and monitoring
Self-motivation and self-control (appointments, tasks, work / leisure, etc.)
So that you may not be losing from day one track, we advise and support you.